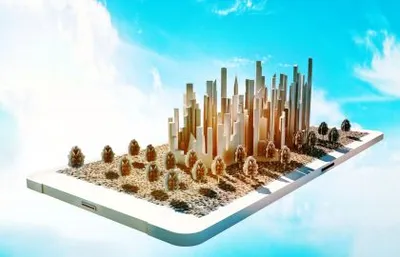 One of the major problems for SEO Experts is the deindexation of their domains by Google. You have paid good money for a good aged domain for your private blog network but after few months Google de-indexes your domain and all the time and money you spend on that domain is gone.
Here in this post we will discuss how to avoid this problem, but first in order to get a better idea of how to tackle the problem we have to first discuss how Google decided to deindex a Domain. In other words what are the measures that Google take to flag a domain as spam and in fact too spammy! to deindex.
In some way this is the story of how Smart SEO Hosting came to existence! Over the years we lost many good valuable domains (1,000s of dollars each) to the point we said enough is enough and decided to start a SEO Hosting offering from the ground up that is ahead of Google algorithm not years behind.
We looked back at our own experience and found patterns that were problematic and one by one we got rid of them all.
But first as promised lets talk about our new God, "Google" !!
How does Google flag a site as spam?
Google technically and resource wise has 3 different weapons in its disposal when it comes to locating SPAM blogs:
1. The website content
Website content is the most readily available source for Google to look at. And there are many rookie mistakes some might make to end up on the bad side of Google algorithm.
2. Overall private blog network technical footprints
This is where most SEO hostings come to play and unfortunately most of them fail. Not only they fail but they become the biggest SEO blog killers!
There are many IP related parameters that Google can check and use them to establish relation between domains including rDNS, Name Servers, IP classes, IP whois records, Data centers of each IP, companies that own each IP and spam history of each ip (Don't worry If you are not familiar with all these topics. We will discuss them all in the next section! )
3. Manual actions
This is when a Google employer manually checks one of your blogs and decides that the blog is a SPAM and manually and permanently removes your site from Google index. Do not worry though, in the last part of this blog series we will show you few simple lines of codes to add to your .htaccess and minimize this risk significantly.
In the next blog post in this series we will talk about how to avoid simple website content mistakes to fly stealth under Google radar. Please click here: "10 content actions you should take to save your blog from deindexing" to read the rest of this series.