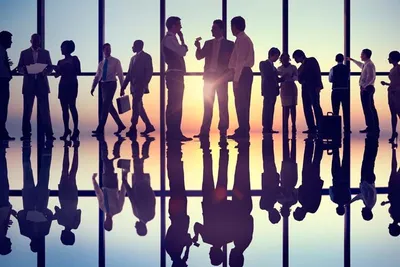 Blogging and its influence has never been as big as it is today, and the wise thing to do if you are a business owner is to try to harness the influence that they hold. Even small bloggers have thousands of people following them, and that means thousands of potential customers who will hear about your product if the blogger helps you advertise. This alone should be the reason why you should develop a good relationship with one, or several, bloggers.
But how do you do it? You would want your products featured in a few couple of blog channels somehow, but where do you start? Try doing some of these steps. Perhaps one of these would get you featured on a blog post or two eventually.
Drop a comment on their posts – Other than messages, bloggers check the comments section of their posts quite a lot. Leave a comment on a blogger's post, and there is a chance that they would notice that. To increase those odds, however, you should leave comments that would make them want to start a conversation with you.
Send a message directly – As previously stated, bloggers keep a close eye to their inbox. Sending a message on social media might start a partnership between you and the blogger. They are on the lookout for businesses to give them an advertisement deal, and you are looking for somebody to boost your reach. All you have to do is make the first step and reach out.
Help them promote – Bloggers are business people just as much as you are, and they love promotions just as much. As they say, a good relationship is a two-way street. Promoting their blogs would cause an increase of traffic on their part, and once they notice, they would surely appreciate it.
Contact them via email – A lot of bloggers have their email addresses on their channels, and it's there for a reason. Send them an email with a compliment first, and that should start things up. Not long after, you'd probably be talking business with them.
Tell us what you think! Let us know if you have more secrets on how to start relationships with a blogger by dropping a comment below.