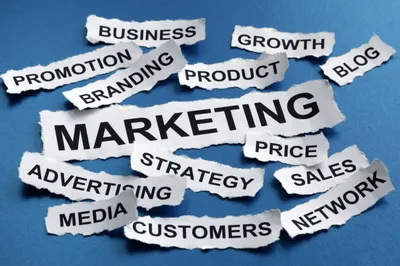 A while back, I expounded on the advantages of establishments being on Instagram, and the techniques for promoting business enterprises on Instagram. I trust you've made moves towards maximizing the business opportunities of Instagram. In furtherance of this business maximization workshop, I will be calling attention to some of the practices you should avoid on Instagram.
Some of the most repeated of these practices are:
1. Bulk media uploads
You can spread your media uploads out over a reasonable timespan, but be very careful not to overload your followers' feeds with several posts in a short time frame. Unlike Twitter where the trend is fast paced, Instagram is much more relaxed with its posts.
2. Over-tagging
Hashtags facilitate picture location and discovery. To maximize effect and preserve interest, they are meant to be used strategically. They should be used wisely, and if you're to go off point with them, make sure not to overdo it.
3. Follow requests
Never spam another person's post with your comments. Don't use it as an avenue to market your brand, or solicit for followers.
4. Neglecting feedbacks
Try your best to interact with your followers, as Instagram is a social app! Consolidate relationships by being responsive to comments, replies, and feedbacks. Your responsibilities don't end with posting pictures, but also managing those posts.
5. Misrepresentation
As weird as it may sound, some people may illegally adopt others' pictures as theirs, and trust me, this is a social media sin! Not only is it considered bad, you could REALLY get on the wrong side of your followers if you're uncovered.
Any other Instagram mistakes you think establishments need to evade? Share your opinions in the comments below.